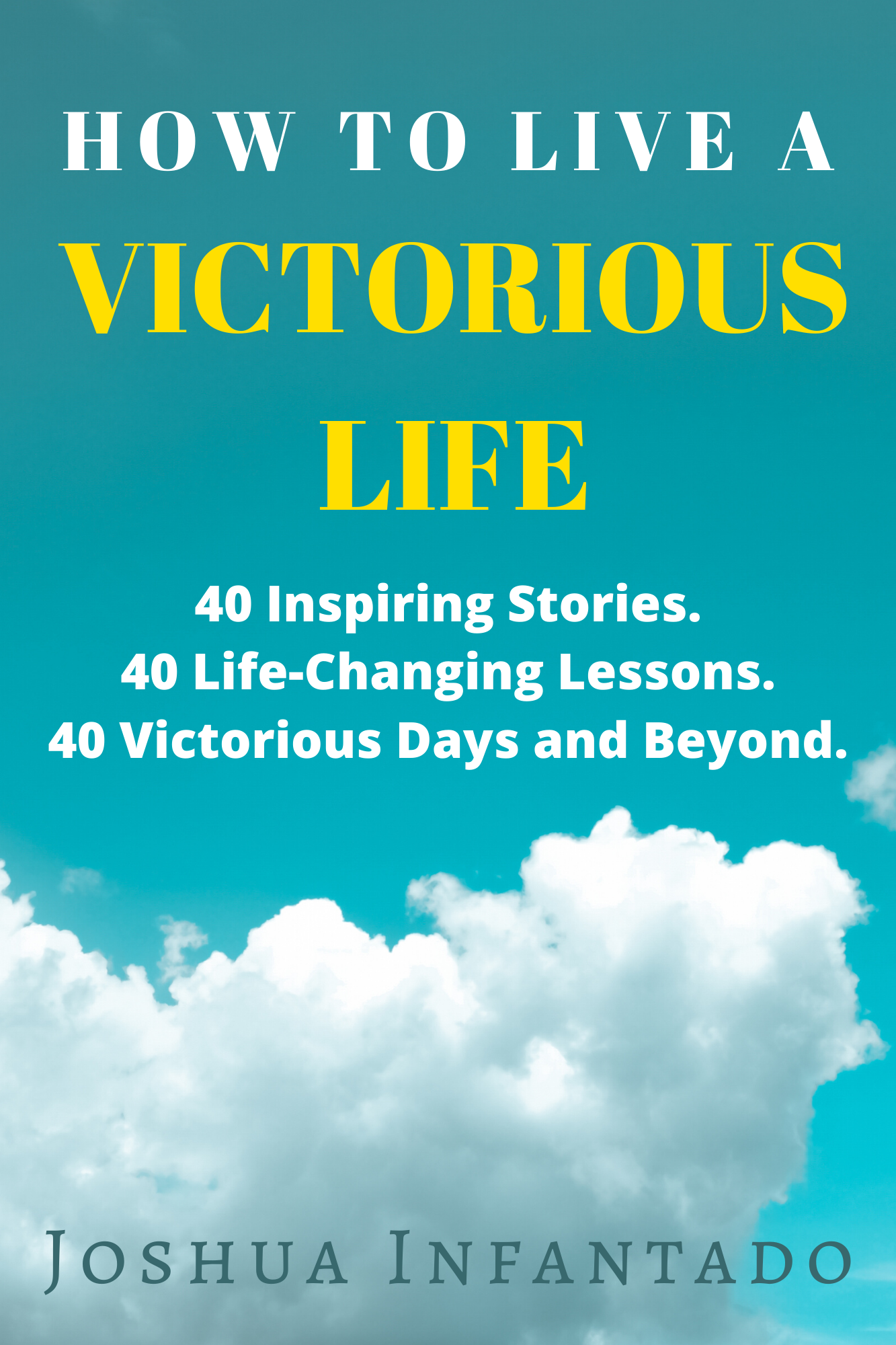 How to Live a Victorious Life
On Sale
Preview
What if you could start living a fulfilled, inspiring, and victorious life today?

Soon, you can! 
How to Live a Victorious Life
 breaks down the little-known and vital lessons behind what it really takes to become a faithful and zealous Christian.
It's all laid out, day by day, story by story, in this book.
Even if you're a new Christian with just basic biblical knowledge, no experience, no idea — 
How to Live a Victorious Life
 can help you become the best person God wants you to be.
 What you get in this book
This book takes you through a 40-day journey of living an inspired and victorious Christian life.

In this book, you will:

Read 40 INSPIRING and life-changing stories.

Learn a wide range of lessons that include faith, hope, friendship, love, forgiveness, parenting, and a lot more.

Gain an understanding of how to start your morning right so you'll have a wonderful day ahead.

Watch related videos to help you learn more about how to be a better Christian day by day.

Discover how to transform your life into a blessed, victorious, and inspiring life!
 
With How to Live a Victorious life, you learn ALL of these lessons while being protected by a 7-day, 100% money-back guarantee.

For more details, please read the full book description.


(P.S. You can also enroll in our Becoming Christians Academy to get this book and other powerful books for FREE.)